Freight forwarding by road
For road shipments, we can provide our customers with tarpaulin, box, refrigerated, open, deep cradle, container transport and KCR (truck loader crane) bodies. We organise road transports to all counties in Europe, in both import and export, for which we can provide full customs clearance services and cargo insurance, if required, as well as storage services. Our colleagues are available 24/7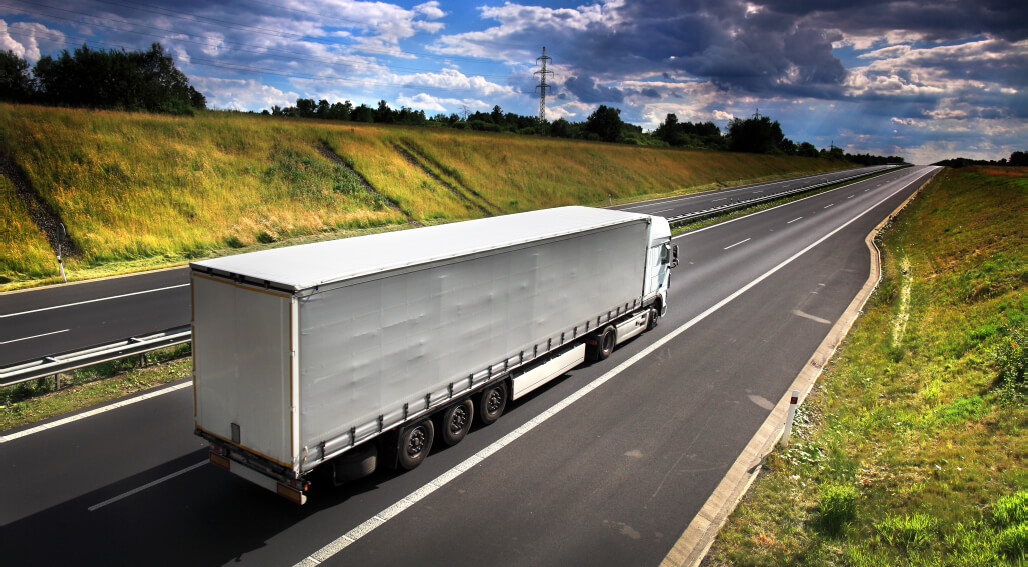 90% of our subcontractors' vehicles are equipped with GPS, and their drivers speak English. If so required, extra fast transport with two drivers is also possible. In addition, our company has become a specialist in oversized transports in recent years, for which we can also offer complete services: we arrange for authorisations, craning, cargo escort and site visits as well.
How does it work?
Well-established partners and routes

We only work with reliable subcontractors in possession of a proven track record of many years. We place particular emphasis on the thorough and careful selection of subcontractors, looking for partnerships with a stable and flawless performance. We prepare a specially selected route offer for your shipment based on our best practice.

Dedicated contact persons

With our company, you do not need to call around to finally find someone to speak to. We designate an operator and a sales contact for you for each delivery order, and it is only natural that they will exactly know who you are, and will be able to tell you at any time where your shipment is at, without the need for any identification.

Traditional freight forwarding

For each road transport assignment, our aim is to ensure that once you have placed your order with us, you can sit back and relax. We believe in traditional human relationships based on trust, even in this modern age. Therefore you will not receive automated messages from us, but from real people who pay attention to your interests and check exactly what they write to you.
The steps of working together
1.

Request for proposal and recommendations

We thoroughly assess your precise needs and the shipment's parameters and provide a customised solution for it, even in several versions.

2.

Order, shipment initiation

We will select the subcontractor who will arrange for the pick-up of the goods as agreed with us.

3.

Delivery with ongoing communication

We will then handle the complete administration of the goods and continuously communicate with you. You do not even need to ask where your shipment is at.
United Shipping
United Shipping
United Shipping
United Shipping
United Shipping
United Shipping
United Shipping
United Shipping
United Shipping
United Shipping
United Shipping
United Shipping