Do you like working and do you like working from home even more? Do you like flexibility and would you also take on extra tasks to build the company together with us? You should absolutely join us!
You have probably heard it many times before that a company is looking for a new colleague in a young-spirited team. Our team is so young-spirited that we have a team building event in different places and with varied programmes each month so that we won't forget how the others look like as a high percentage of our colleagues work from home, be it in Budapest, Vienna, Kecskemét or Nyíregyháza. Yes, with us, it does not matter where you live, because a laptop, a phone and the desire to solve seemingly impossible tasks on a daily basis are sufficient for our work, be it transport by air, sea, road or rail.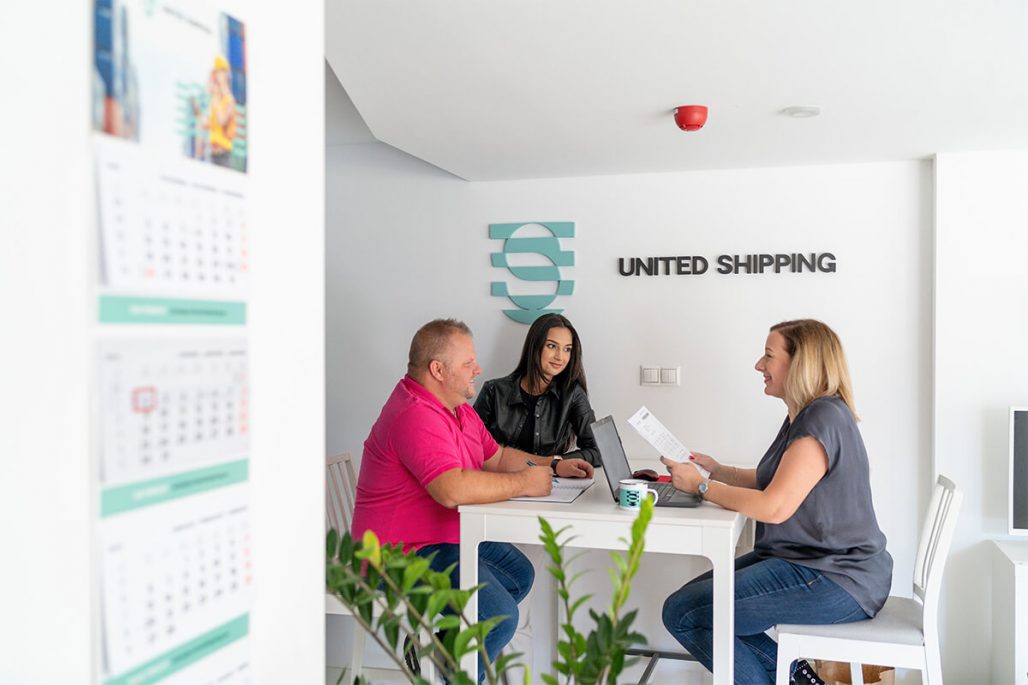 We serve our customers to a high standard and we need to be available also after 5 pm, but the goal is not to sit locked up in your room all day. Everyone arranges their shipments so that clients can have the feeling that everything is taken care of, but nobody looks at how it is actually achieved. Several of our colleagues prefer to work in the early hours to be able to leave in the afternoon, but we always have our phones with us. This makes clients very happy, that they can call us basically anytime, and we will help.
We reward performance, about which you may obtain more information at a personal meeting.
Keeping contact with our clients is very important for us, so our operators and our owner regularly accompany us to client visits. However, this is not done in the traditional way, but with our tour bus on which you can work on the go, so our colleagues do not fall out of their daily routine, except for only a maximum of half an hour while we are actually visiting the client's premises.
If you wish to take part in supporting the growth of our company, you have the opportunity to do so. Several of our colleagues take responsibility for areas outside their regular scope of tasks which they can and want to work on.
If you are interested in working with us, contact any of us, we are at your disposal.